Sanmat follows a holistic approach to societal upliftment, allowing the most marginalized community to break out of the Poverty-Inequality Nexus. The most marginalised communities are stuck in the following:-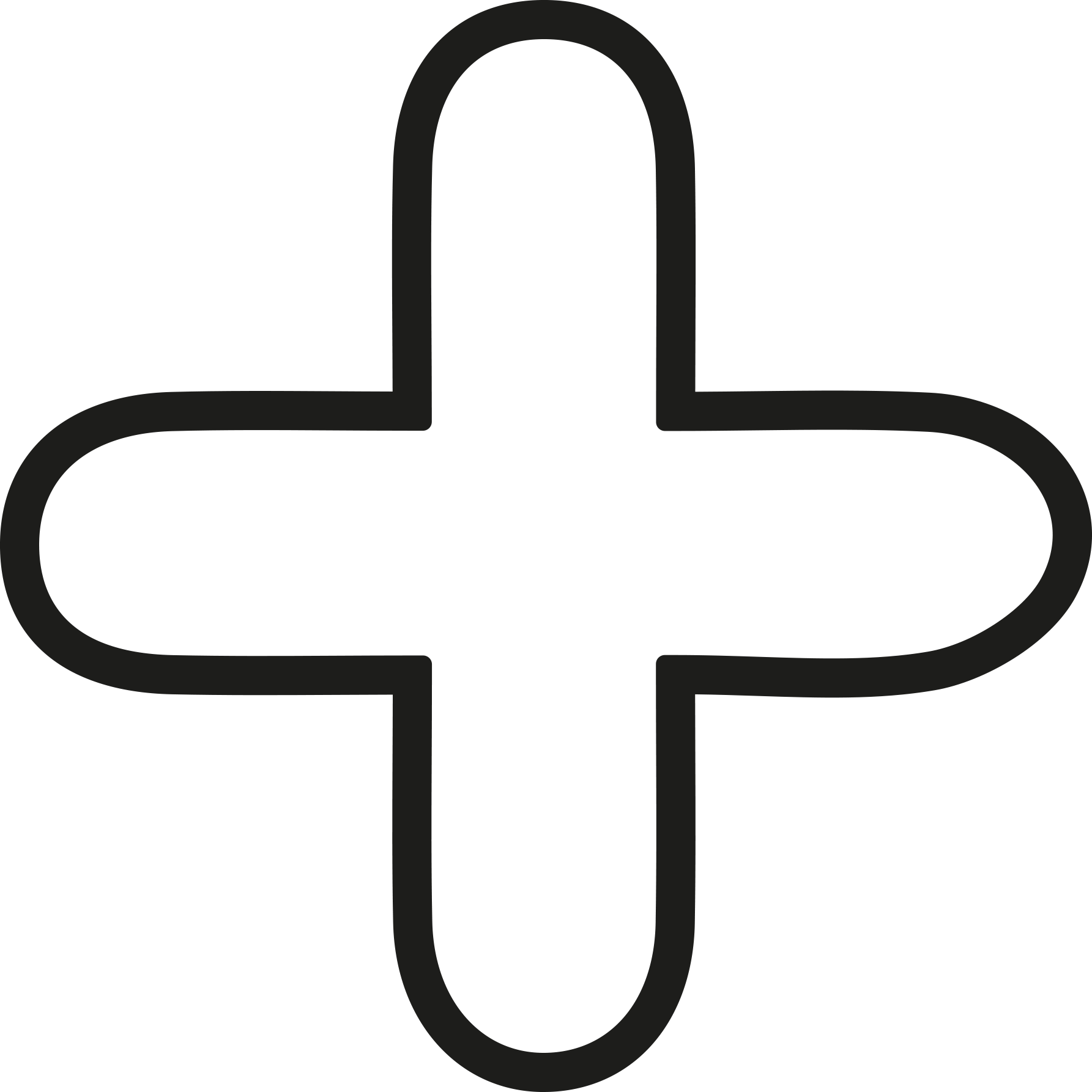 Poor healthcare infrastructure
Continuous depletion of natural resources.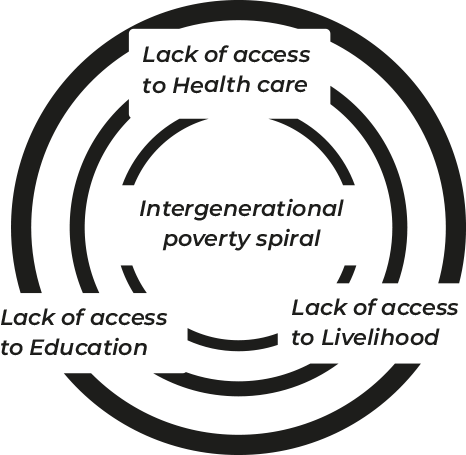 Gender & societal inequalities
Sanmat breaks the intergenerational poverty spiral, through a holistic approach in 2 areas.
Health, Learning & Livelihood
Building a Holistic Ecosystem

People in rural and difficult-to-reach regions can obtain healthcare that is both affordable and available.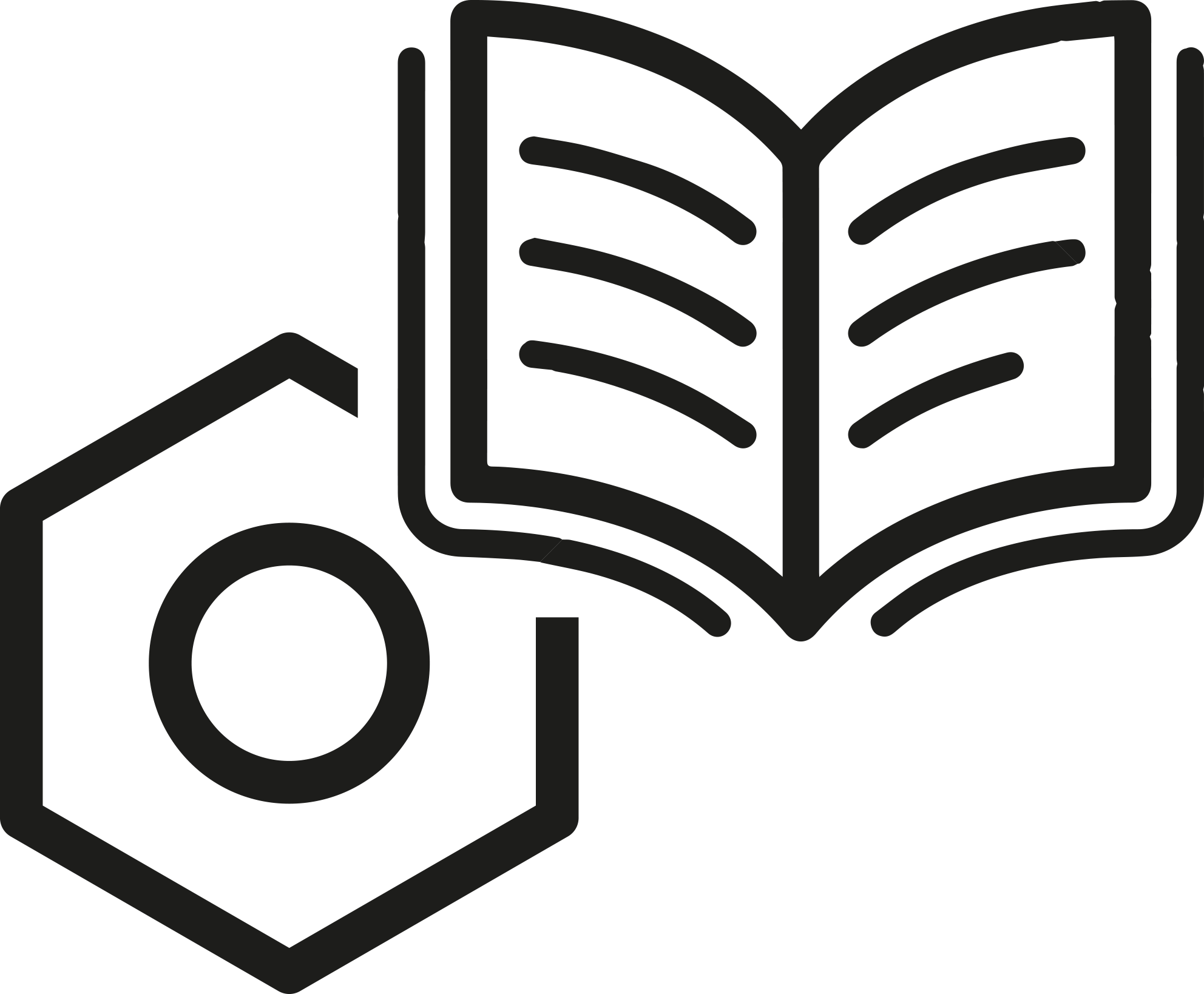 Equipping people with marketable skill sets. Improving access to education through government programs, especially for girls, and fostering interest in STEM.
Right Intervention
Right Time
Our Impact on Empowered Community
Clean Water & Sanitization
Decent Work &
Economic Growth
Industry, Innovation & Infrastructure
Sustainable Cities & Communities