Education is the foremost requirement for long term development of any society. Sanmat has worked on providing access to government schemes under the Right to Education (RTE) Act and the Post Matric Scholarship Scheme, 2009.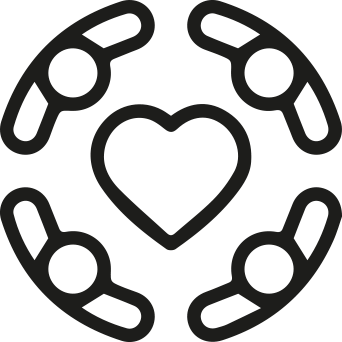 Mobilisation &
Collaboration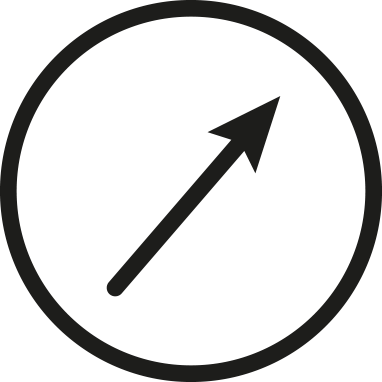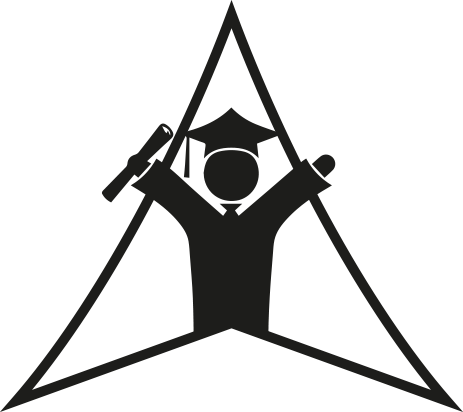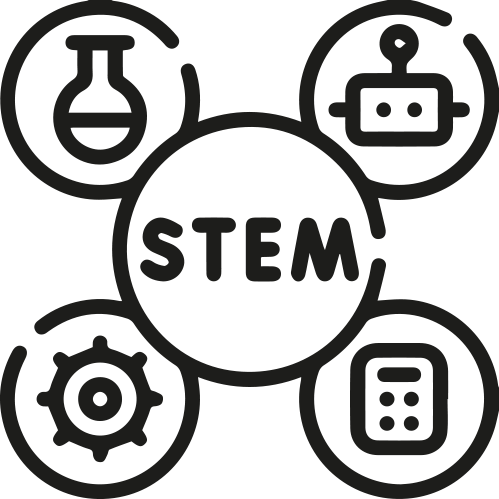 Implementation Of

Right To Education Act 12(1)(C)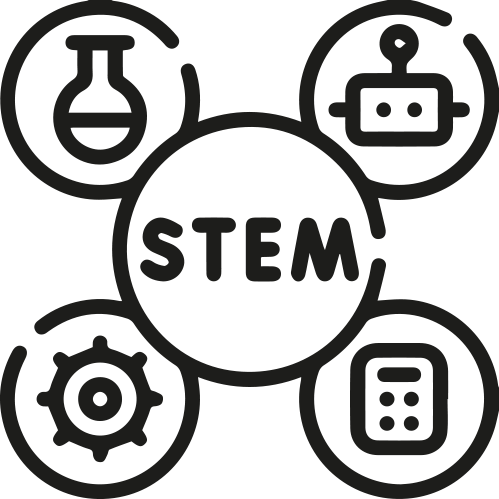 Post Metric

Scholarship Scheme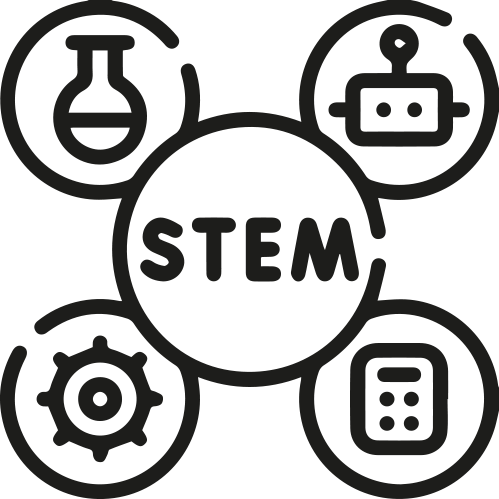 Fostering Interest
in
Stem Field
Right To Education Act 12(1)(C)
The Right to Education 12(1)(c) mandates that children from economically disadvantaged groups and economically weaker sections (EWS) must be given a minimum of 25% of the seats in the entry level class, in all private unaided schools, with the exception of minority institutions.
Sanmat aims to ensure that marginalized children have access to school by enabling admissions through the RIGHT TO EDUCATION ACT 12(1)(c).
Collaboration With Aanganwadis And Civil Society Organizations
&nbsp
&nbsp
Development of community volunteers –Vikas Mitra



International Students Received
Financial Aid Through
#Unlockeducation Campaign


Advocacy with the local legislative bodies, district level education officials, Sarva Shiksha Abhiyaan officials.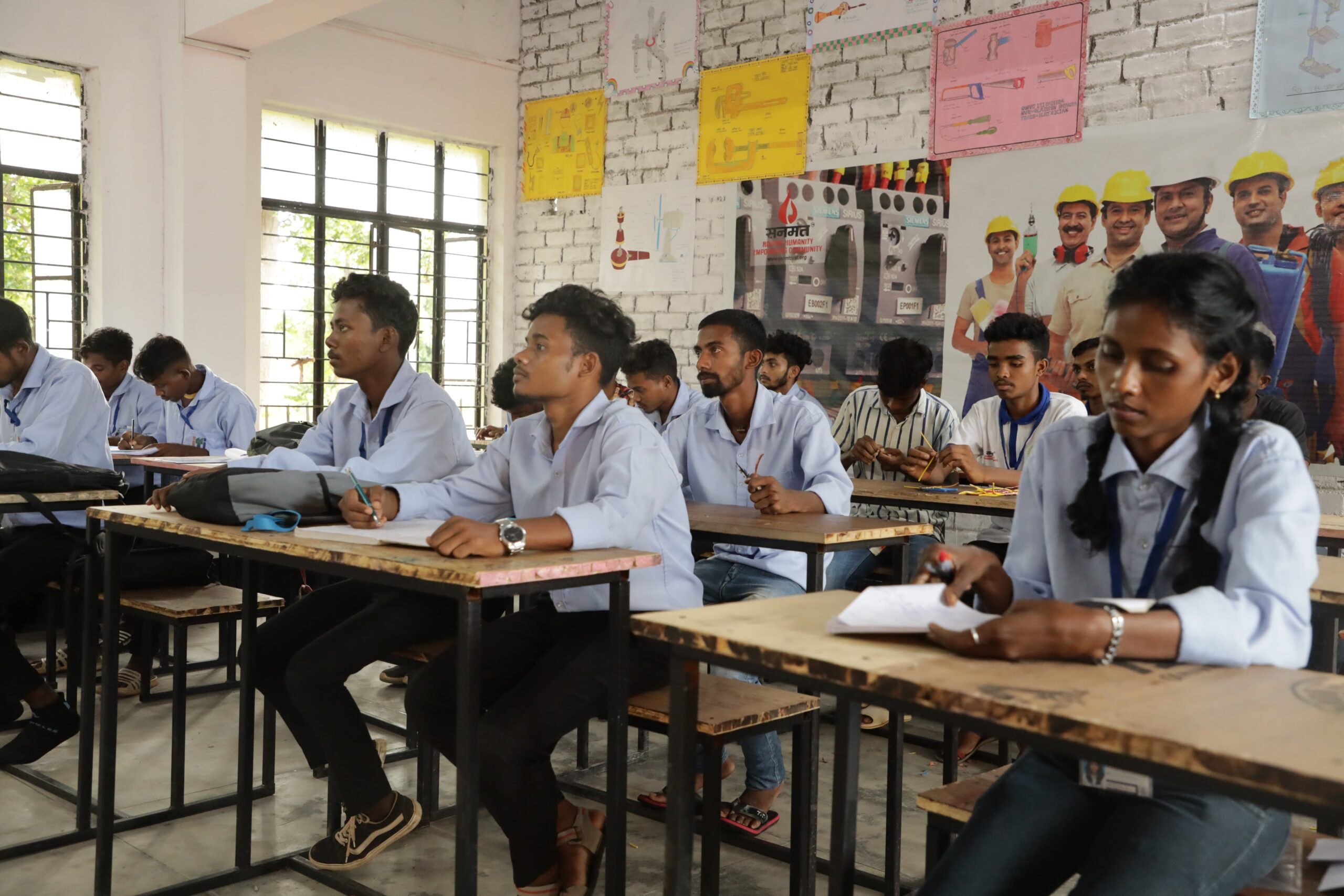 Clause 12(1)(c) of the RTE Act 2006, Patna.
morning and evening campaigns organized
Busking & Community Zamming
slum areas of Patna reached for mobilizing kids
volunteers from various academic institutions join the campaign
youth lead local organizations come together to form the RtE Alliance
Sanmat also gave policy recommendations highlighting: proper execution of reimbursement for schools, simpler documentation process, and fee fixation among others.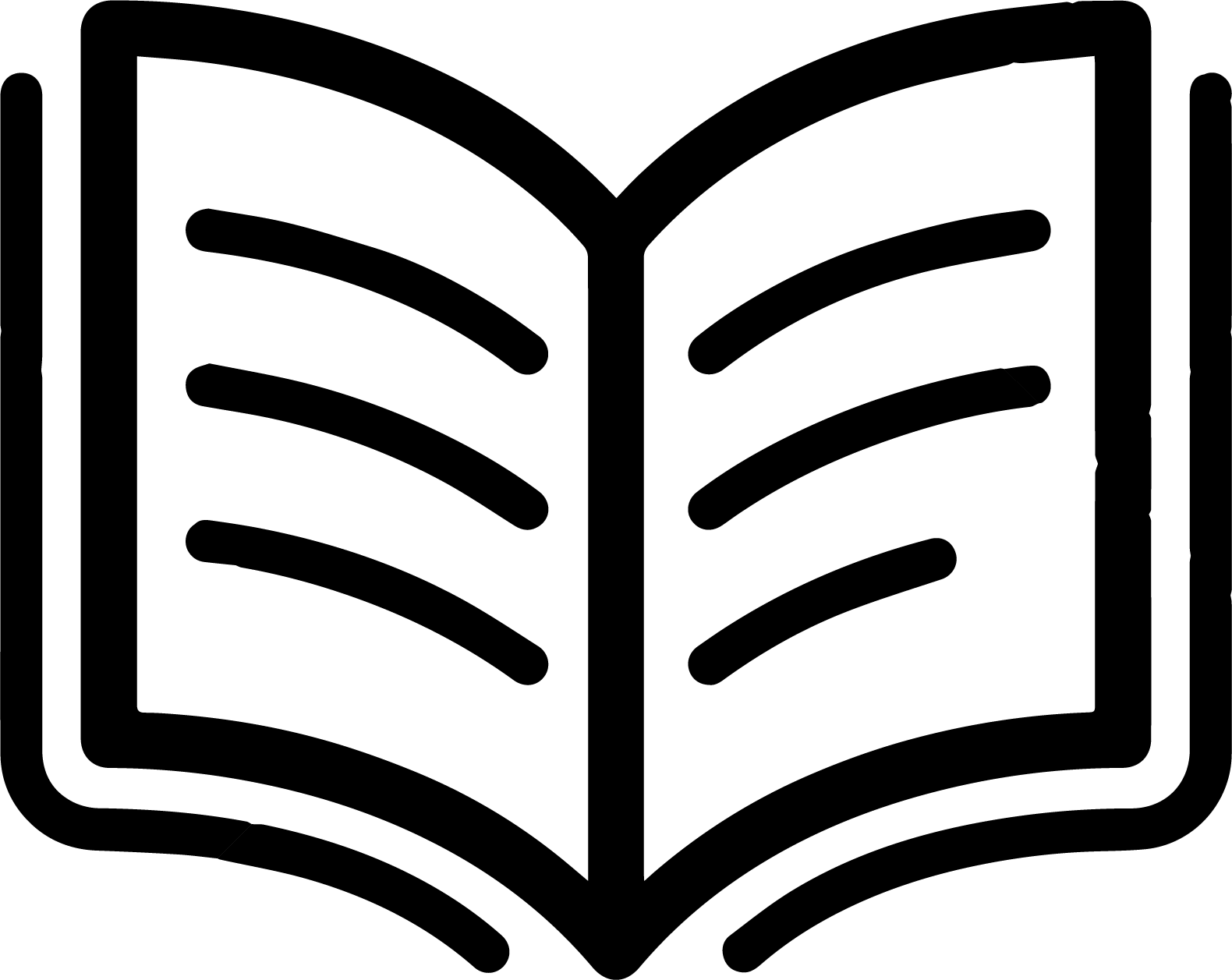 declared seats for students from EWS (Economically Weaker Section)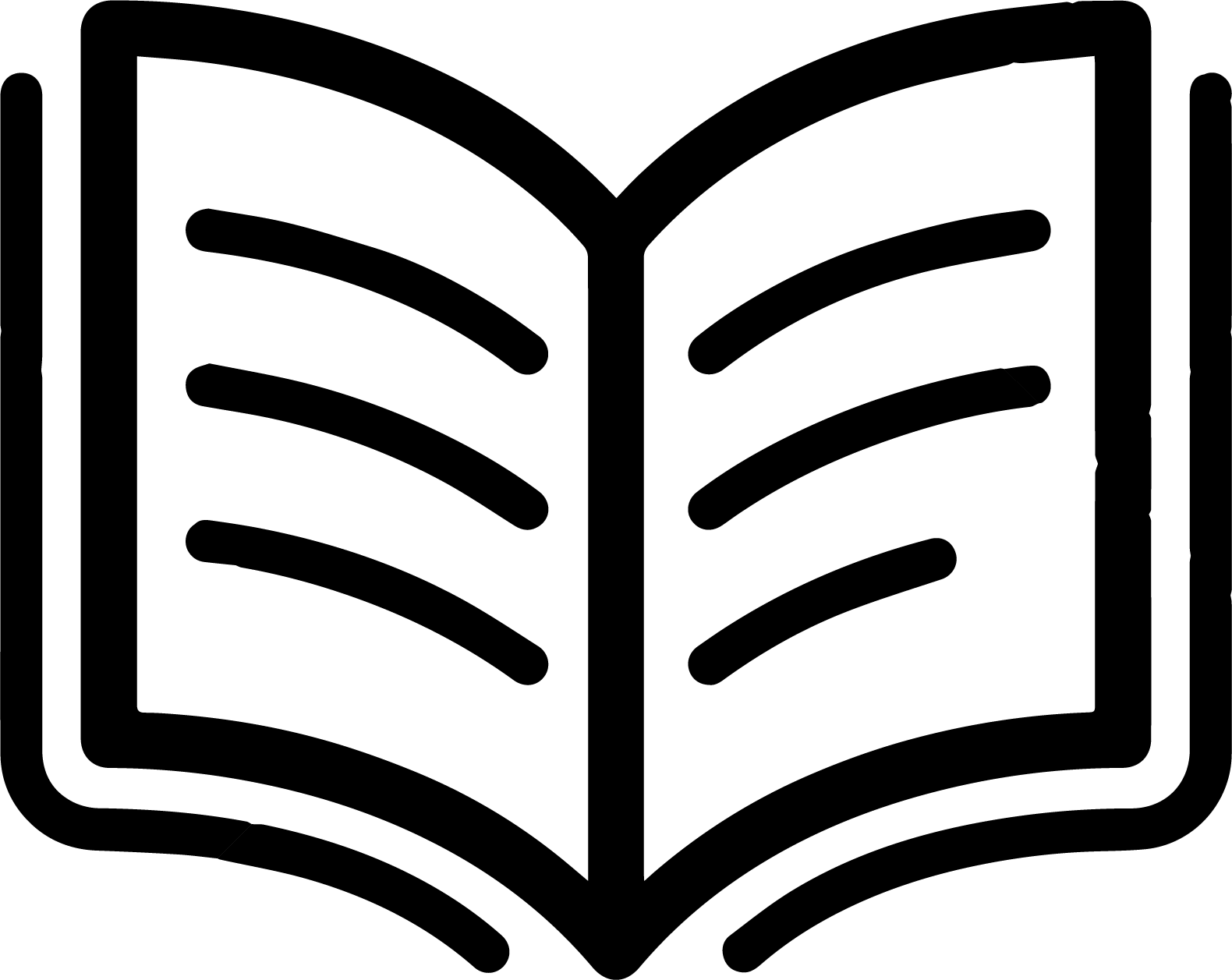 The POST MATRIC SCHOLARSHIP SCHEME provides financial support to students studying XI, XII and undergraduates. Team Sanmat mobilised youths from the community to conduct door to door visits to mobilise students and encourage them for further education. Simultaneously, Colleges also provided incentives to these youth as a service charge.
INCREASE in the applications to the Government of Bihar
STATES embraced Sanmat's successful model
Sanmat works to ensure that those who are less fortunate have access to education as well as to pique students' interest in STEM fields, especially among female students. By situating STEM subjects in the broader context of their lives, we empower children to become creative, critical, and reflective thinkers. Sanmat has collaborated with the Department of Science and Technology, Government of India, to promote secondary students' interest in STEM fields, viz-
SCIENCE
TECHNOLOGY
ENGINEERING
MATHEMATICS
Sanmat also runs bridge courses for dropout children seeking readmission in schools. This has helped them in meeting the learning gap.